Adoption Fees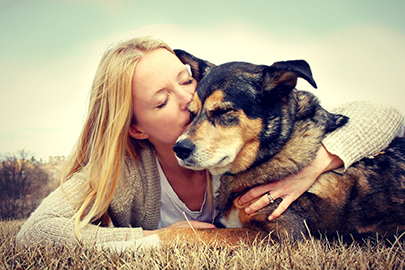 WARM rescues and rehabilitates stray, abandoned and abused companion animals and then re-homes as many as possible with loving, forever families. Prior to adoption WARM provides spay/neuter, rabies vaccine, canine heartworm and feline leukemia testing, general vaccines, flea and heartworm preventives and the insertion of a microchip for permanent identification.

Adoption fees help provide food, shelter, daily care, transportation and medical care for WARM's animals during their stay at WARM. Adoption fees also help to provide specialized treatment for animals that arrive with serious health issues or injuries. All WARM's animals are fed top of the line food but many animals are on special diets prescribed by WARM's veterinarians, which increases the cost of their care. Additionally, adoption fees help care for the senior animal, the animal with behavioral issues, the animal with health issues – all the animals that are not desirable for adoption but will not be euthanized and will live out their lives at WARM. The full cost of what is spent on an animal is rarely recovered in its adoption fee, but we try to recoup as much as possible in order to save the life of another animal.
The adoption fee at WARM can save you money, as WARM covers the initial veterinary costs to prepare the pet for a new home. 
Veterinary cost estimates for people who buy or are given an animal that has not received the following services, but which are provided at no extra cost by WARM: 
• Veterinary wellness visit and exam $50-100
• Spaying or neutering $150-300
• Distemper vaccination $20-30 ×2
• Rabies vaccination $15-25
• Heartworm test (for dogs) $15-35
• Feline Leukemia/FIV test (for cats) $30-50
• Flea/tick treatment $50-200
• Microchip $50
• Deworming $20-50
TOTAL: $420 - $870
Veterinary Cost Estimates Source: www.petfinder.com